Carbon Fibre mirrors from a 2nd gen sedan
.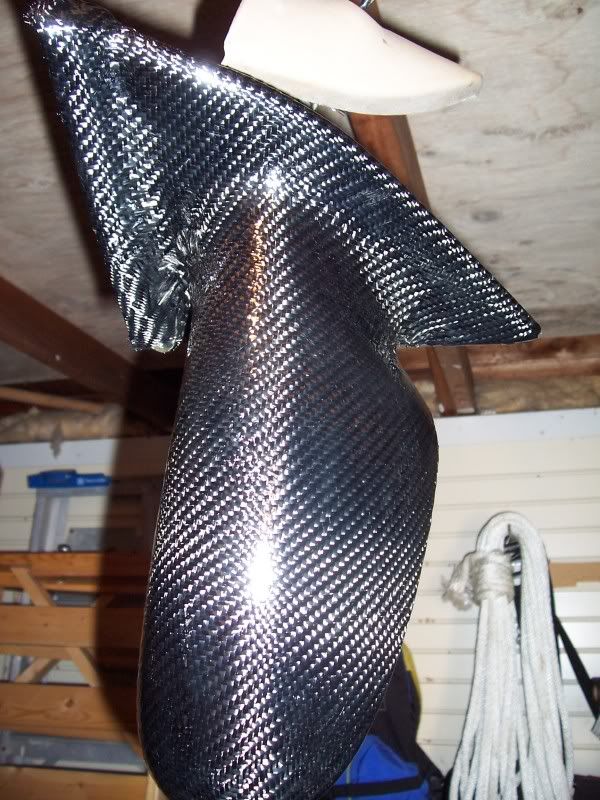 These are for sale so if you are interested, pm me.
Carbon Fibre third door pillar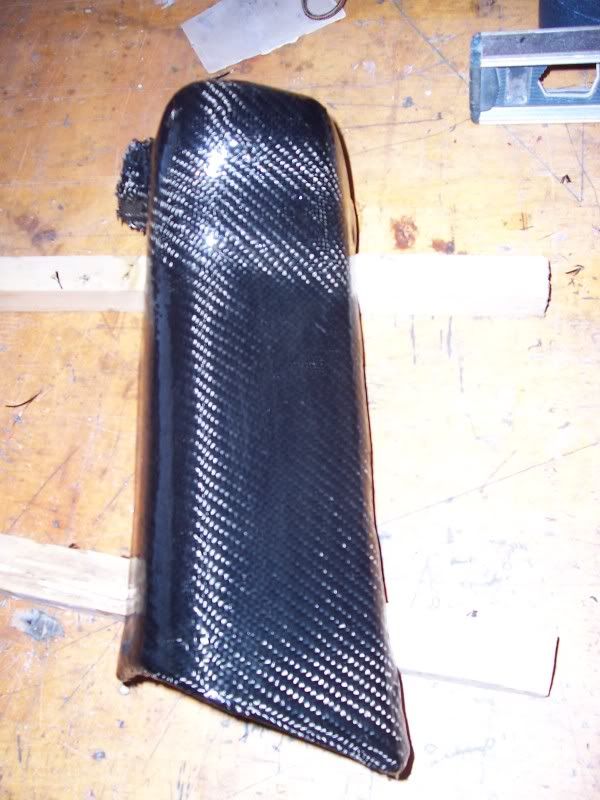 This is not for sale but I can do more for the right price. I can basically do most things as long as you have time to wait for it. I will not rush them or else they will look like shit. Contact me via pm or in this thread for any questions.
Newly wrapped sub box
This was an old box that I wrapped in micro-suede to match the colour of my car so it looks decent for the J-Body bash.