Well, we were trying to sell this for Kates mom and the more I tried to sell, the more I wanted it. So here are some pics!! We pick her up on sunday.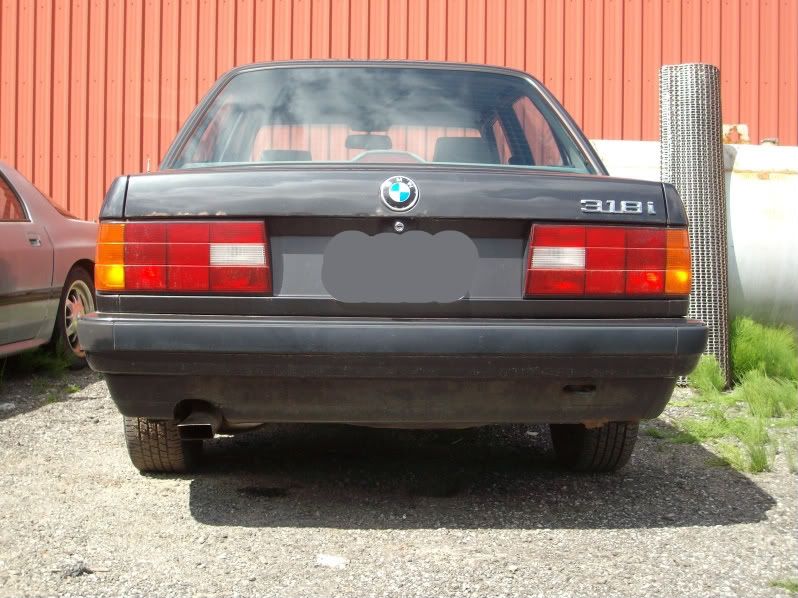 First one to guess the year correctly (except Kenny or Sarah) will get a white O6P t-shirt.
RWD, 5spd, virgin car and in near mint condition.