I bought a new (re-manned) wiper motor for my 98SC2, and turns out that my motor was fine, just my linkages were all seized up.
I ended up raping my other car for linkages just to find they were seized too, anyways i freed them up, and now i have a spare used motor, and the new one i just bought.
The store doesnt return electrical items, or special order items.,.. mine unfortunatly was both, and i didnt know about this policy until i just read my receipt.
Im not looking to make a profit on this, i just want to sell it exactly what i paid for it.
119.32 (includes a $20 core, if you give me your old dead motor i'll take it back for my core refund, and only charge you 99.22
any takers before it goes on Kijiji or Ebay?
details.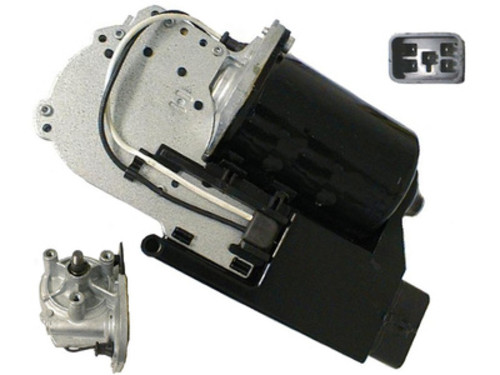 if you goto partsource.ca and look up a wiper motor for a 98sc2 you'll get the details there, but i did not get it from partsource. same part number tho
WIP1262